Description du Produit
The Legend of Zelda Wind Waker HD
Le 3 mai 2003 sortait sur Nintendo Gamecube : The Legend of Zelda : The Wind Waker. Le magasine de référence japonais Famitsu lui accorda sa note maximale de 40 sur 40 et Jeuxvideo.com pour la première et dernière mis un 20 sur 20 !
Après le succès du remake de Ocarina of Time sur 3ds il était normal que Nintendo se consacre au remake de son opus le plus encensé par la critique. Répondant au doux nom de The Legend of Zelda : The Wind Waker HD ce nouveau remake va profiter pleinement des capacités de la Wii U, tant au niveau des graphismes que du gameplay !
Retrouvez le test de jeuxvideo.com ici pour vous laissez convaincre par une des plus grandes expériences Zelda et Wii U !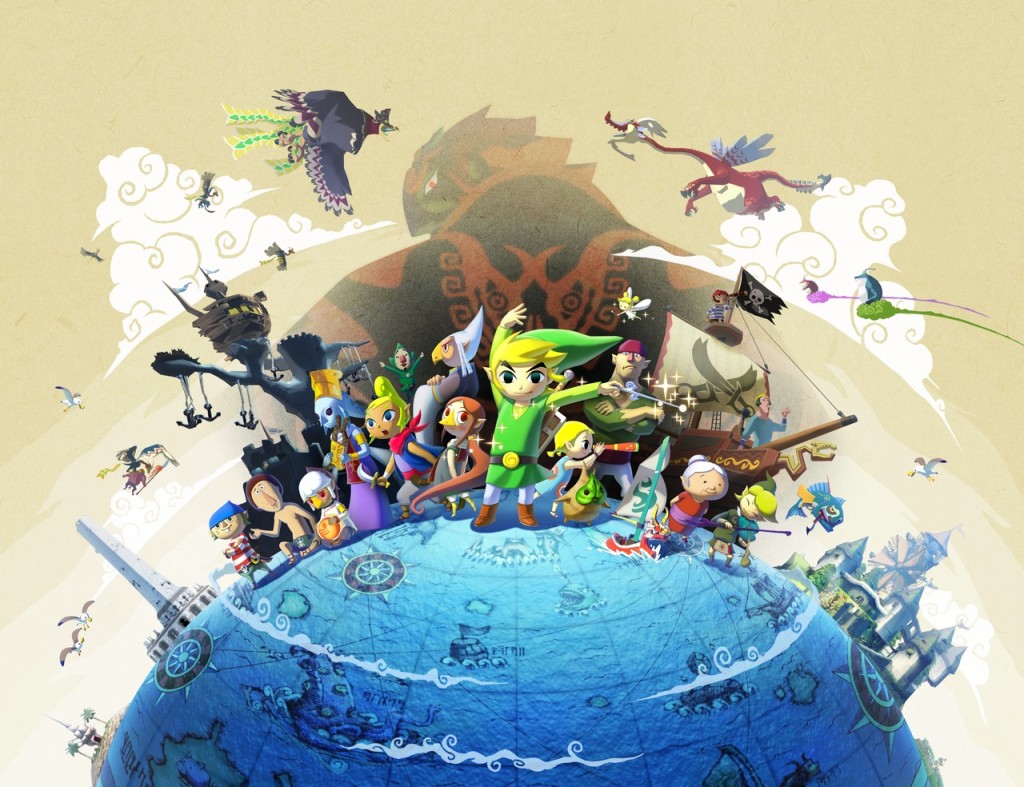 The Legend of Zelda Wind Waker HD